About MsJekYll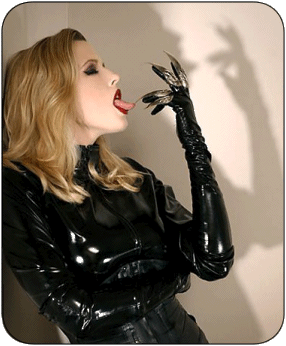 May 11, 2008 – I'm in the process of redesigning this website. So far, I've given it a fresh look and feel, written a couple of new rants articles and added a forum.
I haven't got around to doing this "about" page yet though...
I will write something here one day soon, I promise :-)












Copyright © 1997-2009 MsJekYll
Dancing with the Green Fairy.
Since 1997.